Products You May Like
Duane "Keefe D" Davis, the man who's allegedly responsible for the murder of Tupac Shakur over 25 years ago finally got his day in court after 2 delays.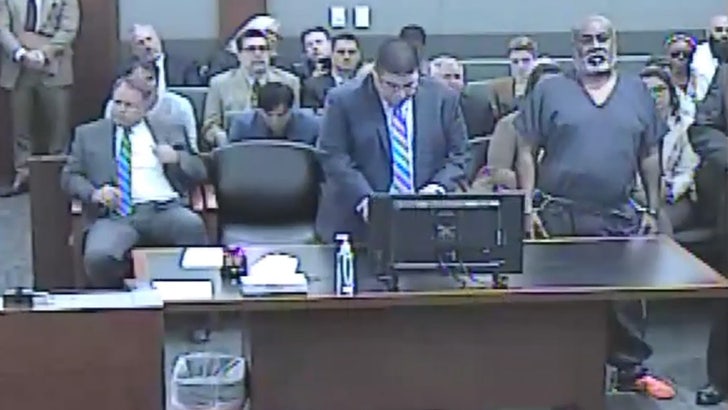 11/2/23
Keefe D was present and in handcuffs Thursday morning at a Clark County courtroom in Las Vegas to face his murder charge … he pled not guilty after being appointed a public defender.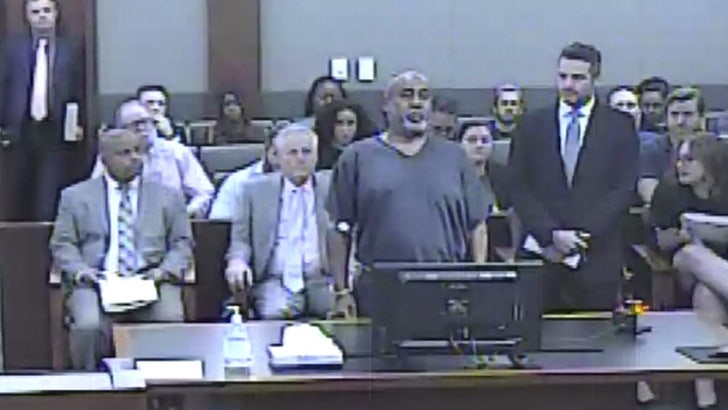 10/4/23
As we reported, the 60-year-old suspect first showed up in court at the beginning of October, but his lawyer never appeared … delaying the arraignment a couple of weeks. The second hearing was again delayed for the same issue.
After the initial hearing, Clark County D.A. Steve Wolfson said Keefe was expected to plead not guilty to the charge of murder with the use of a deadly weapon.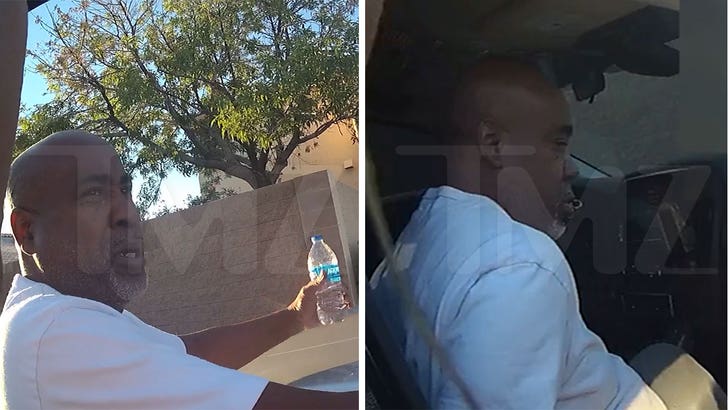 9/29/23
Remember, Keefe D was arrested near the end of September — and the body cam footage of the arrest showed him acting pretty calmly while being put in the back of the cop car.
Keefe had been outspoken in interviews about being involved with Tupac's killing … which played a big role in ultimately leading investigators to crack open the 27-year-old case.